 Holiday Hours Update! Our store will be closed 12/25, 12/26, 1/1, and 1/2.
Buffett's for the season…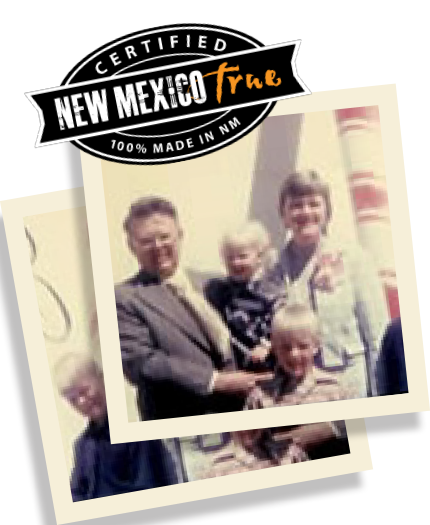 With love, since 1956
MADE IN NEW MEXICO
"Just a pot and stove." George Buffett's mom said that's all he needed to start a candy business. He soon realized it would take much more than that — namely plenty of U.S. Grade AA butter, gallons of heavy whipping cream, and 100% pure chocolate. Not to mention an endless supply of hard work and love. With years of candy making training under his belt and a personal mantra of "Anything worth doing is worth doing right" firmly in mind, George launched Buffett's Candies in Albuquerque in 1956.
It's time for Buffett's because… Nothing says "holidays" in New Mexico like a fresh piñon roll.
"Our candy is made to eat — not to keep."
MADE FRESH. NO PRESERVATIVES.