New Mexico's Sweetest Tradition
The Best Albuquerque Candy & Chocolate Shop!
It's time for Buffett's because… A dark chocolate tango mint will make her day.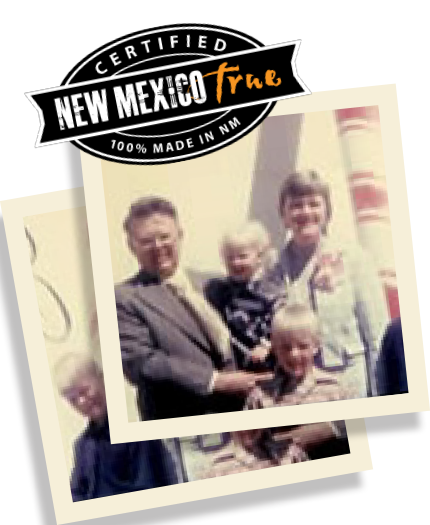 With love, since 1956
MADE IN NEW MEXICO
"Just a pot and stove." George Buffett's mom said that's all he needed to start a candy business. He soon realized it would take much more than that -- namely plenty of U.S. Grade AA butter, gallons of heavy whipping cream, and 100% pure chocolate. Not to mention an endless supply of hard work and love. With years of candy making training under his belt and a personal mantra of "Anything worth doing is worth doing right" firmly in mind, George launched Buffett's Candies in Albuquerque in 1956.